Alice Johnson's Path to Freedom, Entrepreneurship and Advocacy
December 8th 2023, 12-2:30 pm
From one spark a flame can burst…
Alice Marie Johnson's release from prison has been described as a spark that burst into an unstoppable flame which swept across partisan lines and gave hope to prisoners and many others. Her face has become the face of criminal justice reform.
For years, Alice lived a normal life with no prior criminal record. She was a manager at FedEx, a wife, and a loving mother. But, after an emotionally and financially tumultuous period in her life, and with few options, she made a terrible mistake and became involved in a drug conspiracy. Even though she played a minor role, she was convicted of attempted drug possession in 1996 and sentenced to a mandatory life plus 25 years sentence, on a first-time charge, non-violent offense. Alice was granted clemency in 2018, after Kim Kardashian heard her story in the news, and invested her time into what was behind Alice's life and story. Alice received a full pardon in 2020.   
Join us at this special event, to hear Alice's story firsthand, and the transformational impact she has had since her release, to bring those without a voice, forward.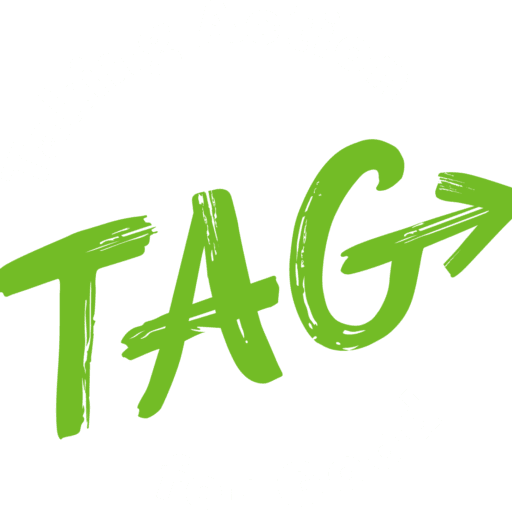 The TAG Foundation works to bring deserving incarcerated people home through clemency and compassionate releases and educates the public about important criminal justice system reforms.
By using storytelling and media, TAG brings a human element to the issue and highlights the policies that lead to unjust sentences. Storytelling will be reinforced with communication campaigns, citizen action, media and influencer engagement, and outreach to key officials to drive awareness and secure early releases for the elderly and people serving outdated and overly harsh sentences, such as for drug offenses and parole and probation violations.
"We believe everyone has the ability to take action from the good of their communities."  – Alice Marie Johnson
We are an invite-only high performance membership community for driven, growth-oriented entrepreneurs.
We focus on a heart-led, science-backed approach to meaningful change.
Why? Because we know that InnerFifth inspires massive fundamental transformation. Everything we do comes from a place of sharing, supporting, and strategy—all with a focus on growth mindset for high performing female founders. Our members make coherent, transparent, vulnerable connections with one another, and our allies, in a space designed for growth. This is accomplished through accountability and intention setting. Together, we focus on internal and external mastery, knowing your worth, managing your wealth, and creating your best life.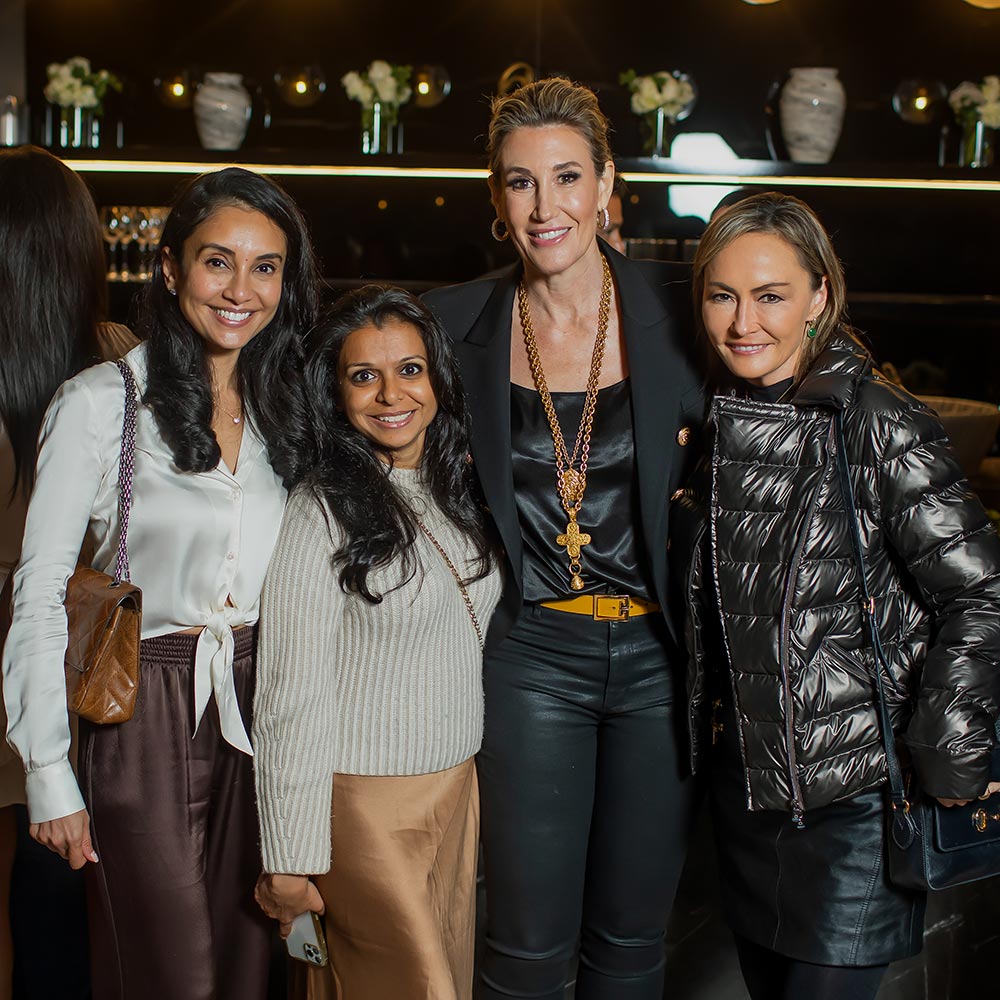 We do it because we know what it feels like to white knuckle it … it is, indeed, no way to live.