Now Accepting Applications
Join a Growing Group of Female Powerhouses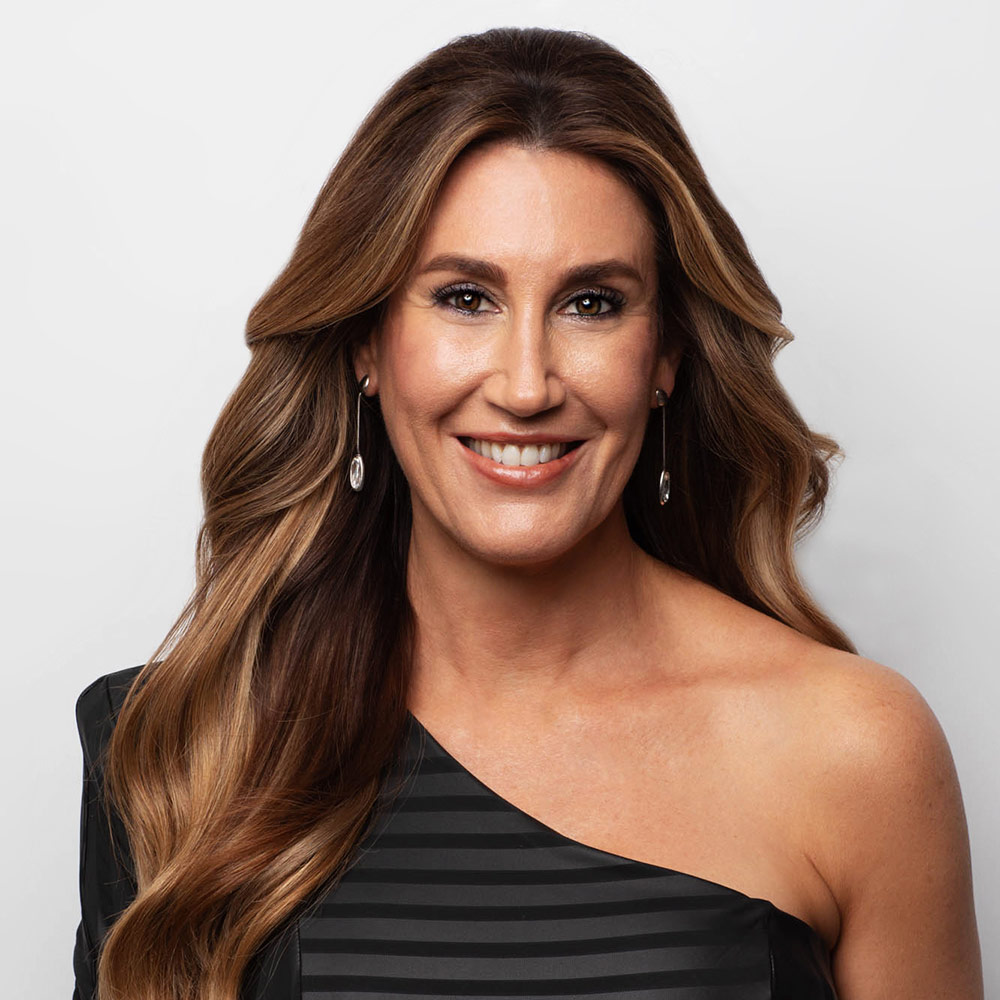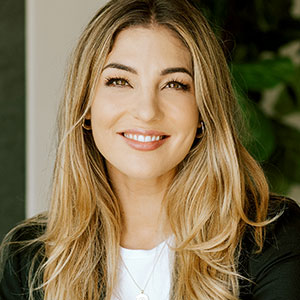 Founding Shareholder & Senior Advisor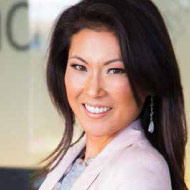 Founding Shareholder & Senior Advisor
"I've been a member of many organizations like EO and YPO and such, and they've all given me great things. But I think at this point in my life, where I've had some success, I know who I am, I know what my goals are. I'm a mom and a wife, I'm a confidant, I have aging parents, I am sort of in the middle of my life and I'm not looking to just know yet another group of people I'm looking for that deep immersive experience that understands my needs, my goals, my aspirations, I can be vulnerable and honest. InnerFifth brings this all together for me"
"It's meant so much to me to be here because I don't often get to be in a room full of powerful women in a safe environment, women who are up to the same height of things that I am, the women who are other entrepreneurs, most of the time I'm head down doing my own thing."
"This intensive is coming at a time in my life where I'm at a crossroads in my career, in my relationship, and with my children,"
"I wanted to join an extraordinary group of women, and I found them here at InnerFifth,"
"My husband asked me last night if this experience has been all I expected. And I said it's been so much more than anything I could ever have imagined. I still haven't fully digested everything. Because every minute, I have a chance to think about how much I've learned."
Welcome to InnerFifth, where personal and professional growth converge. Your presence signals your aspiration to expand your network, enrich your knowledge, and broaden your perspective. InnerFifth was founded with a purpose: to extend an open invitation to women entrepreneurs and their allies, offering them a rightful place at the table.
90% of millionaires are
are men
<1%
of capital goes to women
Only x%
of FF businesses exceed $1 million
"A place where we help you beat the odds."
We focus on a heart-led, science-backed approach to meaningful change.
Why? Because we know that InnerFifth inspires massive fundamental transformation. Everything we do comes from a place of sharing, supporting, and strategy—all with a focus on growth mindset for high performing female founders. Our members make coherent, transparent, vulnerable connections with one another, and our allies, in a space designed for growth. This is accomplished through accountability and intention setting. Together, we focus on internal and external mastery, knowing your worth, managing your wealth, and creating your best life.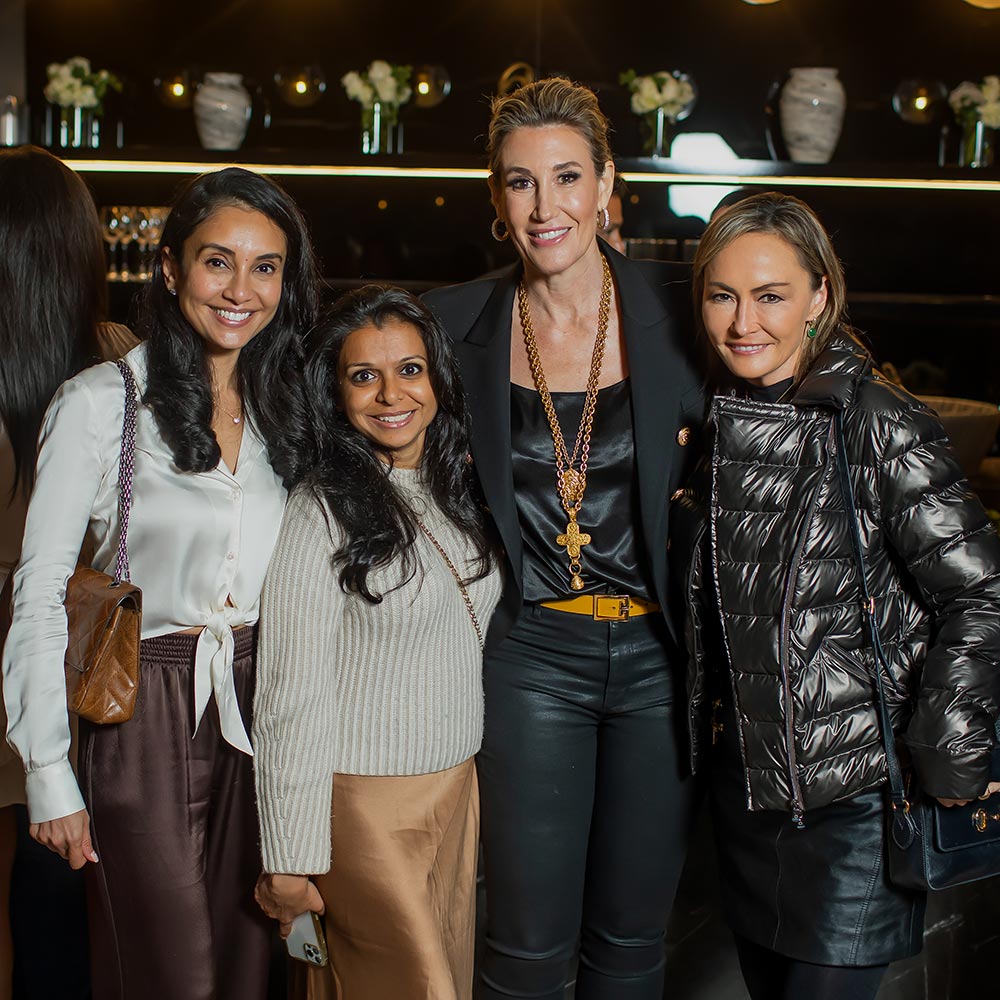 Resources
Peer Group Of Growth Mindset Entrepreneur And Committed To Upleveling
Capital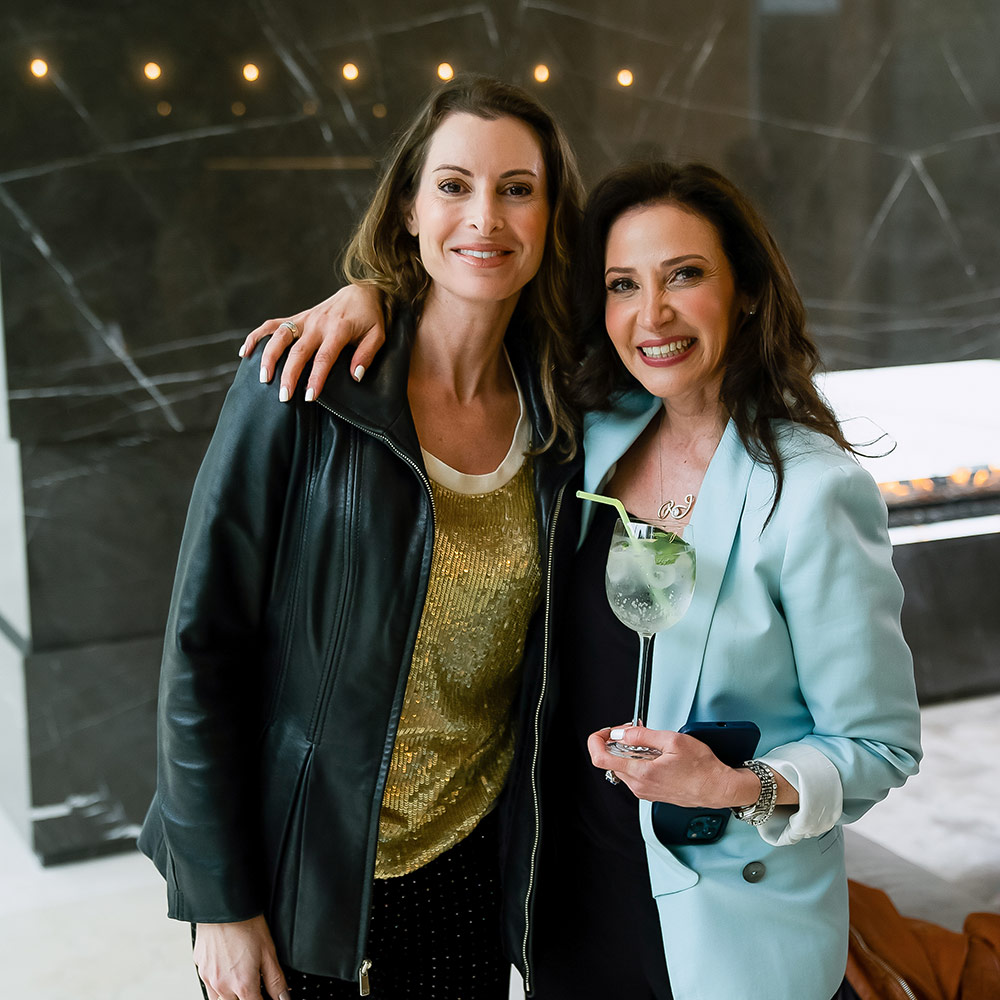 Like-minded Community

Support

Accountability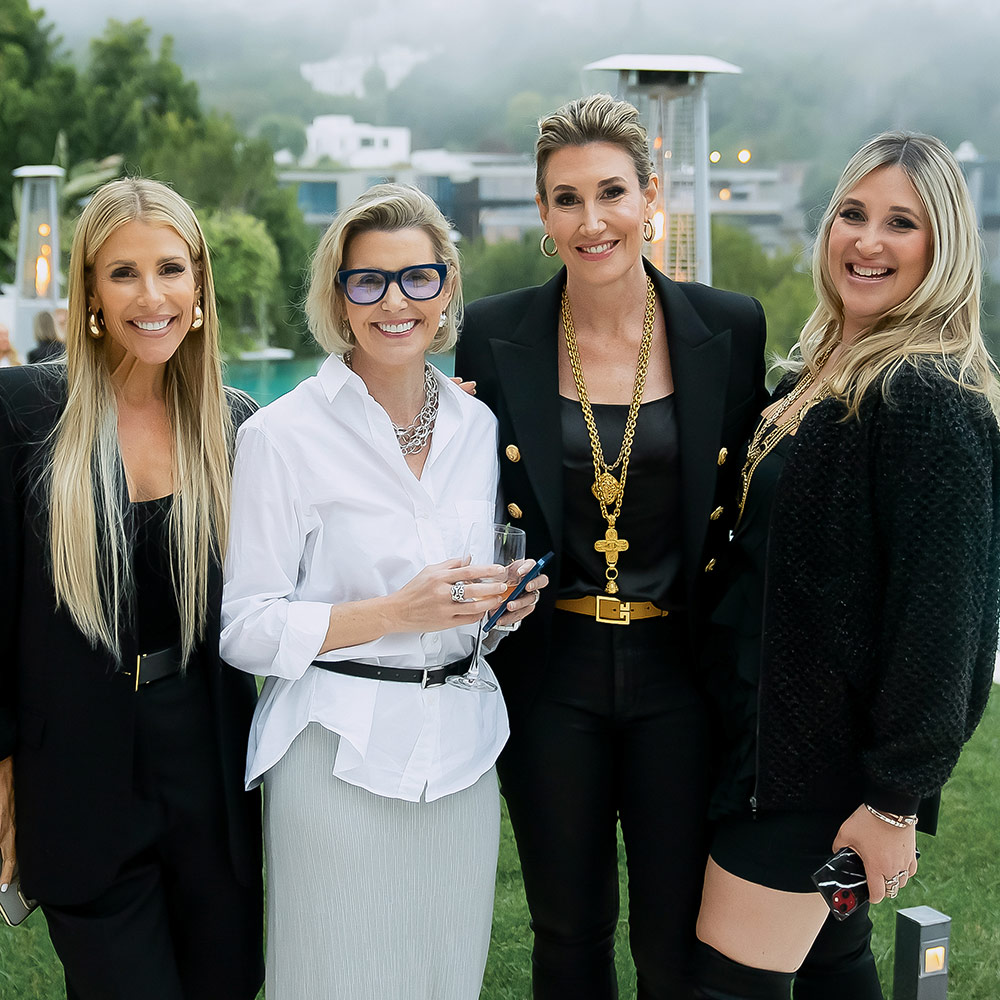 Grow Your Business
Personal Mastery
Living Your Best Elevated Life Without White-knuckling It
We have a discerning process for identifying potential members because we have high-level access to those who make decisions and want results. Description of the Typical Member of InnerFifth:
Big Ambition, Persistent, Reciprocity, Mindfulness, Bold, Growth Mindset, Authentic, Aspirationally Adventurous
Apply for our InnerFifth Social Membership which includes an invite-only curated group of female entrepreneurs, access to our InnerFifth member-0nly Portal, socials, events and special panels.
Qualifications to Join:
Be an entrepreneur of a 6 figure or greater business, manage a P&L, own 25% or greater of a business you operate, recently exited a business and are considering launching a new business.

An entrepreneur is 

someone who starts or owns a business

. Whether it's in farming, retail, manufacturing or in the service sector, entrepreneurs are businesspeople who find their success by taking risks!

Have a growth mindset approach
Take the Mindset Assessment (attached to application)
Agree to follow and abide by the InnerFifth Code of Conduct