Life at the top can feel pretty lonely. That changes now. If you're an ultra-successful entrepreneur who drives the business, juggles all the balls, and appears to have it all together … only, you feel like no one around you truly understands what you're going through or your need for massive growth despite your past accomplishments, this is for you. Welcome to the fold. This is where you get the high-level support, networking, camaraderie, and masterminding to take your entire life to the next level.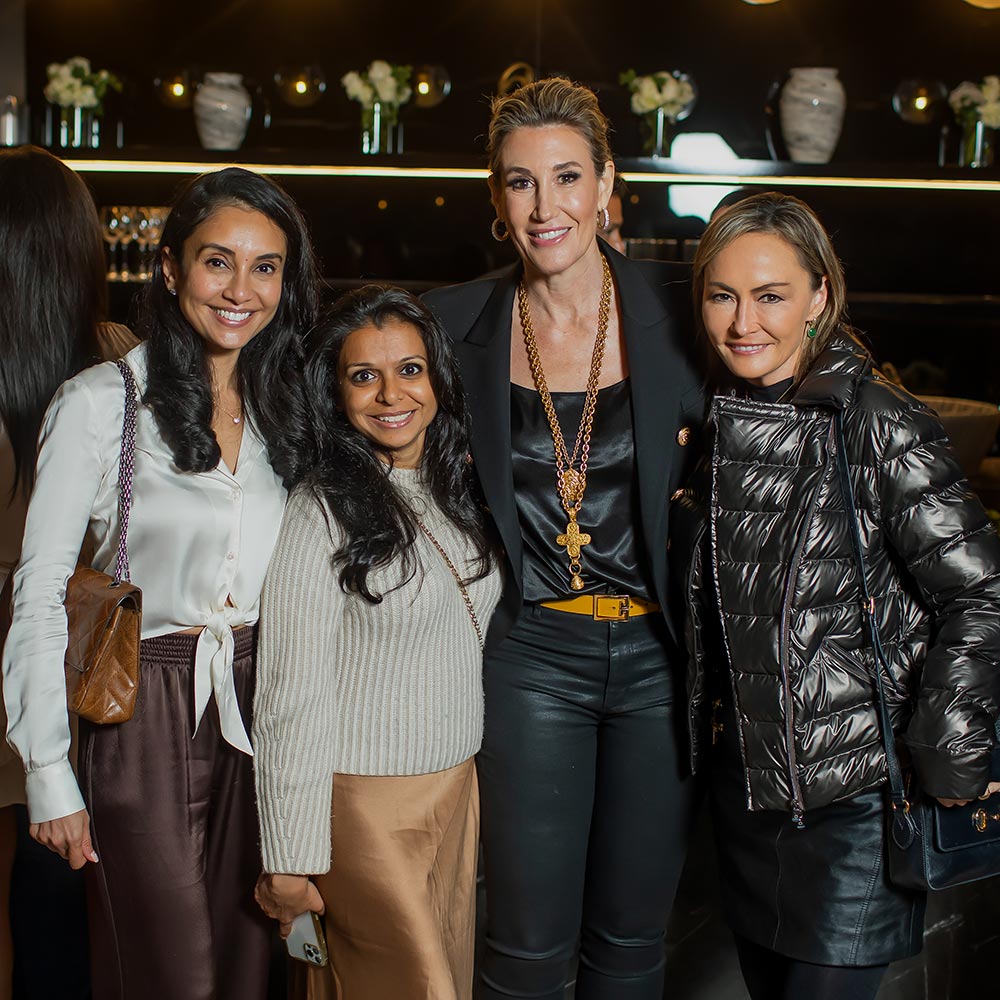 We have a discerning process for identifying potential members because we have high-level access to those who make decisions and want results.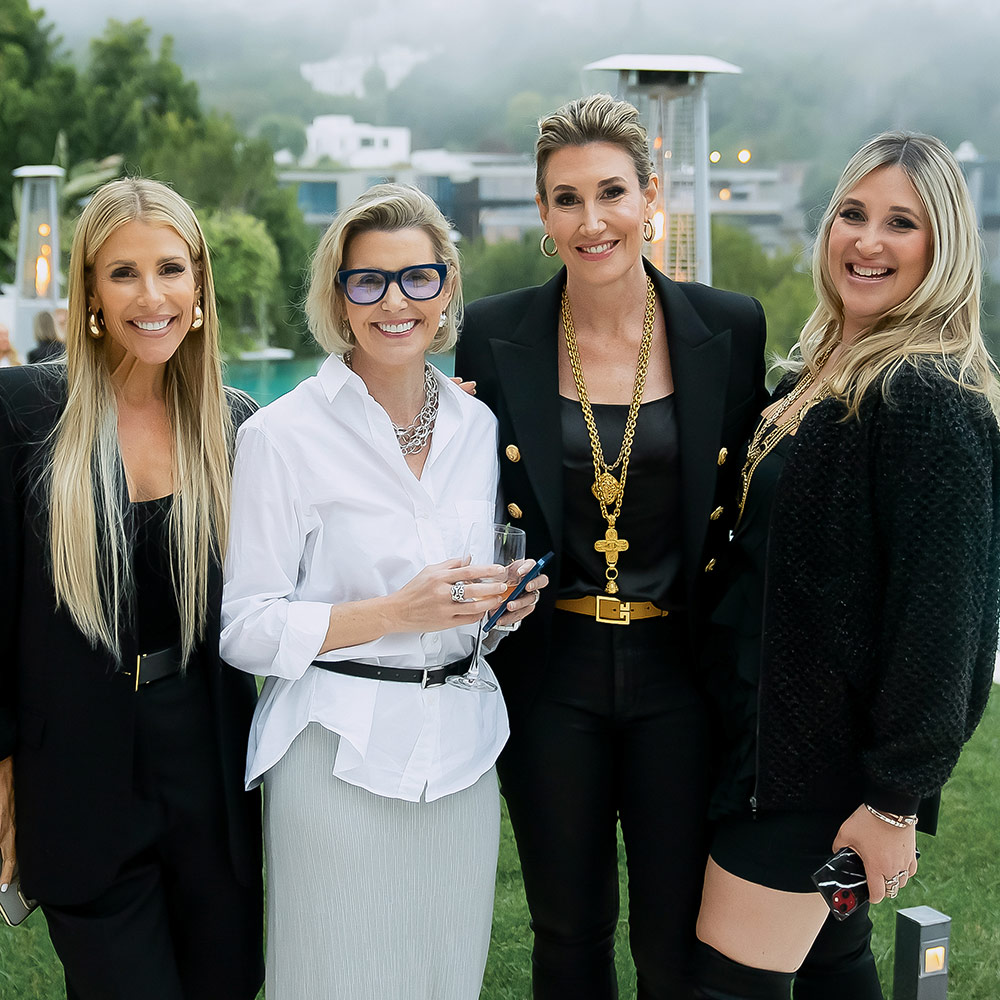 Our 3 Day In-Person Intensives, Spring & Fall
Our curriculum is science-backed & performance-driven.
Our commitment is to bring InnerFifth go-getters and glass-ceiling shatterers the access they need to accept the keys to everything they have ever wanted: more money, more love, and a more impactful business, with grace and ease.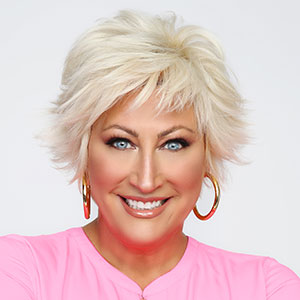 Kim Gravel is a self-made entrepreneur who went from a housewife in 2015 to a billion-dollar brand on QVC. Being an author of the recent best-selling book, Collecting Confidence, and an advocate for women, Kim Gravel spoke to InnerFifth about what it takes to push past fear and build an empire from the ground up.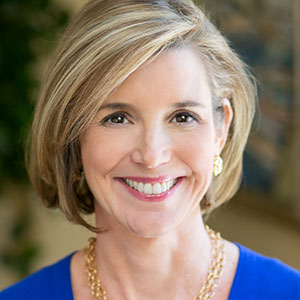 Sallie Krawcheck is the former CEO of CitiGroup's Smith Barney and Merrill Lynch Wealth Management. She has been named the 7th most powerful woman in finance by Forbes… Sallie spoke to InnerFifth about her path to raise $55M in 4 weeks through some of the most unconventional approaches to pivoting a business.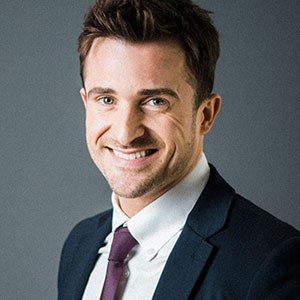 InnerFifth spent the afternoon with Matthew Hussey, a British life coach, YouTube personality, and Author. Matthew is brilliant with love, relationship and is well known for packing stadiums with women wanting to hear more about his bestseller, Get The Guy: Learn Secrets of the Male Mind to Find the Man You Want and the Love You Deserve. Matthew is also a matchmaker on NBC's Ready for Love and has been a regular love expert on the Today Show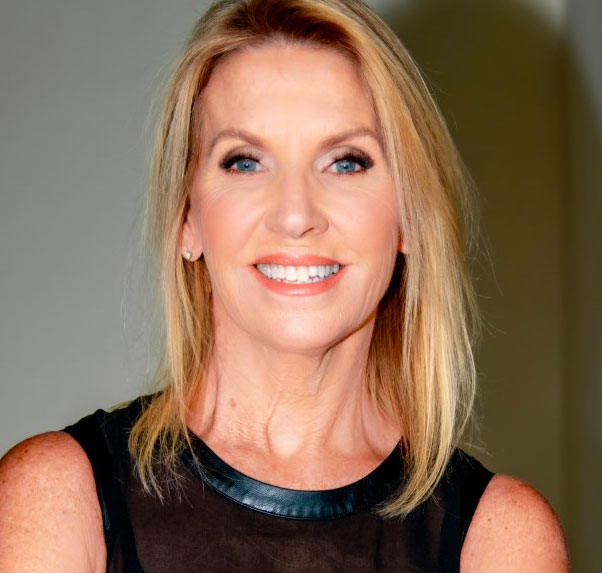 Author, speaker and a woman of passionate power Kim assists individuals with experiencing true inner greatness and unlimited, authentic joy. She has been dubbed "the chiropractor of the mind", and the master teacher of intentional living. For over three decades she has immersed herself in the application and practice of universal spiritual truth and wisdom.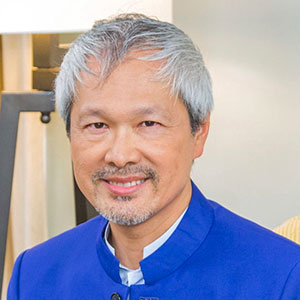 Renowned for healing practices, Dr. Mao Shing Ni is a 38th-generation doctor of Chinese medicine. He is an authority on Taoist anti-aging medicine and author of multiple best-selling books, including Secrets of Longevity. He is a cofounder of Yo San University and of the Tao of Wellness, the acclaimed center for nutrition, Chinese medicine, and acupuncture. Dr. Mao is also the longevity expert for both Yahoo! Health and the Huffington Post.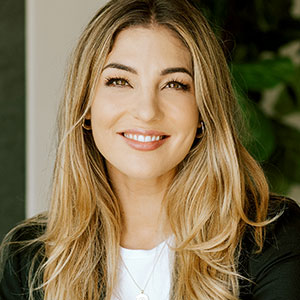 As a proven digital marketer, and community buidling & social media expert, Danielle grew her company bossbabe to over 4 million followers and has generated 8 figures of revenue. She is an expert of all things growth strategy, operations and memberships. After her successful exit of bossbabe in 2023, Danielle consults for companies and founders on best practices for building a social and digital business and personal brand.
To ensure that inside of Innerfifth you will find growth minded, powerhouse women we carefully vet each and every application. 
We have a discerning process for identifying potential members because we have high-level access to those who make decisions and want results.
Our first step in our membership process, is for potential members to take the InnerFifth Entrepreneur Mindset Assessment Scorecard: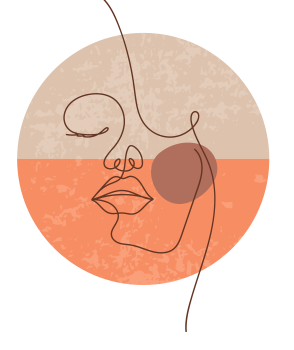 Description of the Typical Member of InnerFifth:
Big Ambition, Persistent, Reciprocity, Mindfulness, Bold, Growth Mindset, Authentic, Aspirationally Adventurous
What happens after I take the Assessment?
Our application process is selective, we rely on firsthand member and ally recommendations from our trusted community. Entrepreneurial success starts with wrestling with our own mindset first, and we know a growth mindset is the key to unlocking high-performance and unstoppable results. We lean on each other because with the right mindset, laser focus and high vibration, anything is possible.
what it looks like inside
Click the button below to start your membership application.